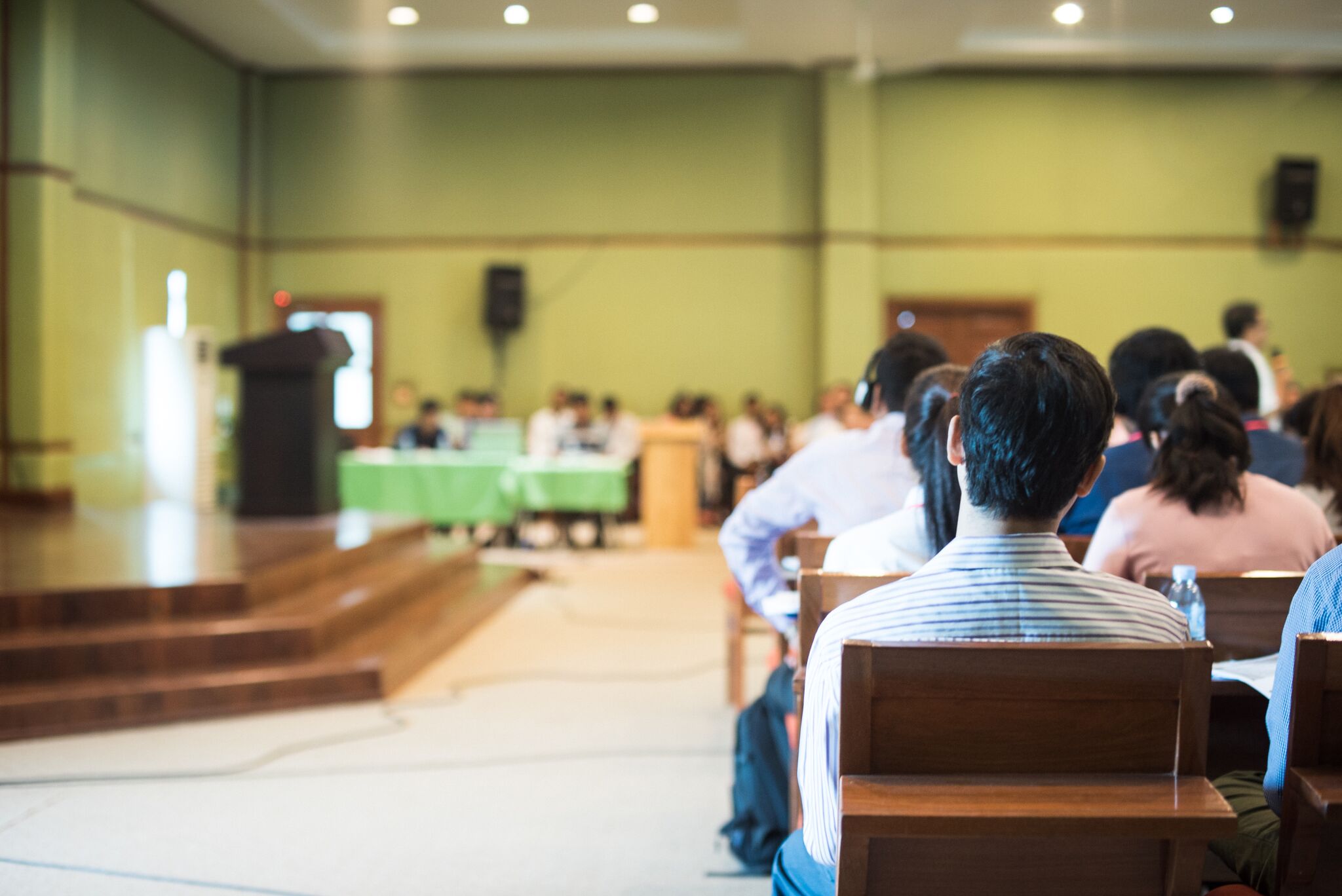 The Cambodian Coalition equips organizations and their staff through trainings and capacity building, in order to build a stronger community of anti-trafficking practitioners in Cambodia. The aim of our coalition is to see member organizations lead the way forward in raising the standard of care for victims, survivors, and those at risk of being exploited.
There are currently 51 member organizations in the coalition, including both national and international organizations, and those working in small grassroots programs to large policy-level advocacy initiatives. These organizations represent the majority of civil society in Cambodia who are working among the most vulnerable and marginalized populations of men, women, and children, seeking to address issues of sexual abuse and trafficking as well as provide social services to those who have already been exploited.
As of 2018, more than 1,400 staff and volunteers are represented in the coalition, and they in turn work with more than 10,134 indirect beneficiaries each year. Twice a year, our Bi-annual Member Meeting brings together coalition staff from around the country to network with one another and share government updates, new trafficking trends, and ideas.
Trainings facilitated by our team members are open to all Chab Dai members and focuses on multiple issues – everything from Child Protection Policy, Advanced Counseling, and Project Cycle Management.
Coalition Trainings and Events
Siobhan Miles Memorial Library and Resource Center
Our resource library, with more than 3,000 books, articles and other resources in English, Khmer and Vietnamese, is available for member organizations to access valuable research and information on trafficking across the region and around the world.