Case Support
Legal Support
Community-Based Client Care
WHY JUSTICE & CLIENT CARE?

BECAUSE survivor's rights are still violated and their access to justice is limited.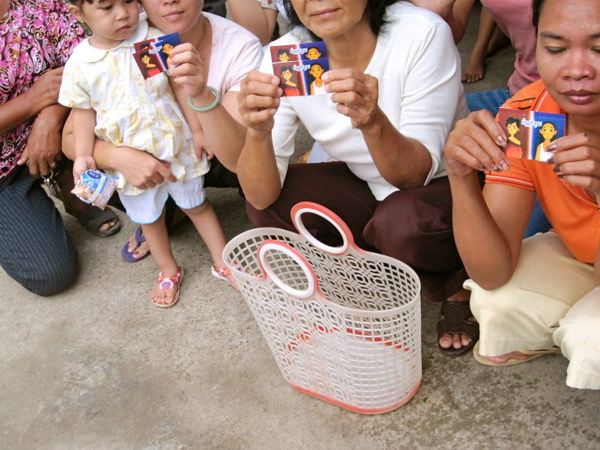 Working to build relationships with local and foreign organizations and government institutions, the Case Support team diligently works to find Cambodian nationals who have been trafficked across borders, bring them home, and then identify local government and NGO partners to get them the help they need based on the unique circumstances of each survivor.